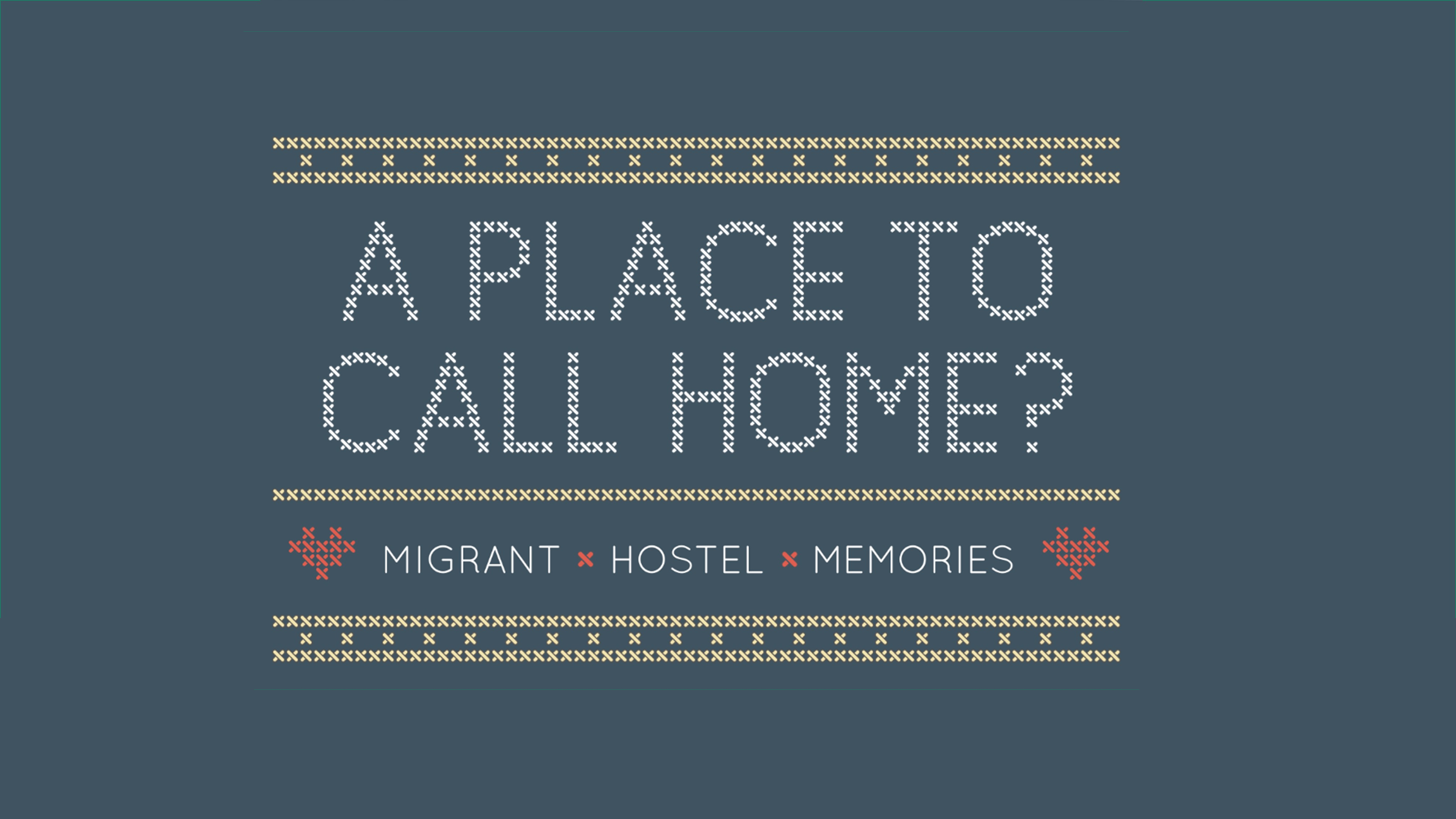 In 2002 the Commonwealth Department of Immigration transferred some 20,000 photographs into the National Archives' collection. The photographs which were intended for promotional and information purposes, cover migrant arrivals, citizenship and naturalisation events, and hostels and reception centres.
The A Place to Call Home photographic exhibition features highlights from the Immigration Photographic Archive. The photographs were taken between the late 1940s and the 1990s.
Images from the archive were used to encourage re-location to Australia to prospective migrants and to help local Australians welcome new migrants into the community.
The photographs strongly represent a time in Australian history that shaped the face of modern multiculturalism.
This project has been assisted by the Australian Government's Visions of Australia program.
Daily exhibitions 9am & 3pm
May – June
Perth Cultural Centre Screen
(Visited 42 times, 1 visits today)