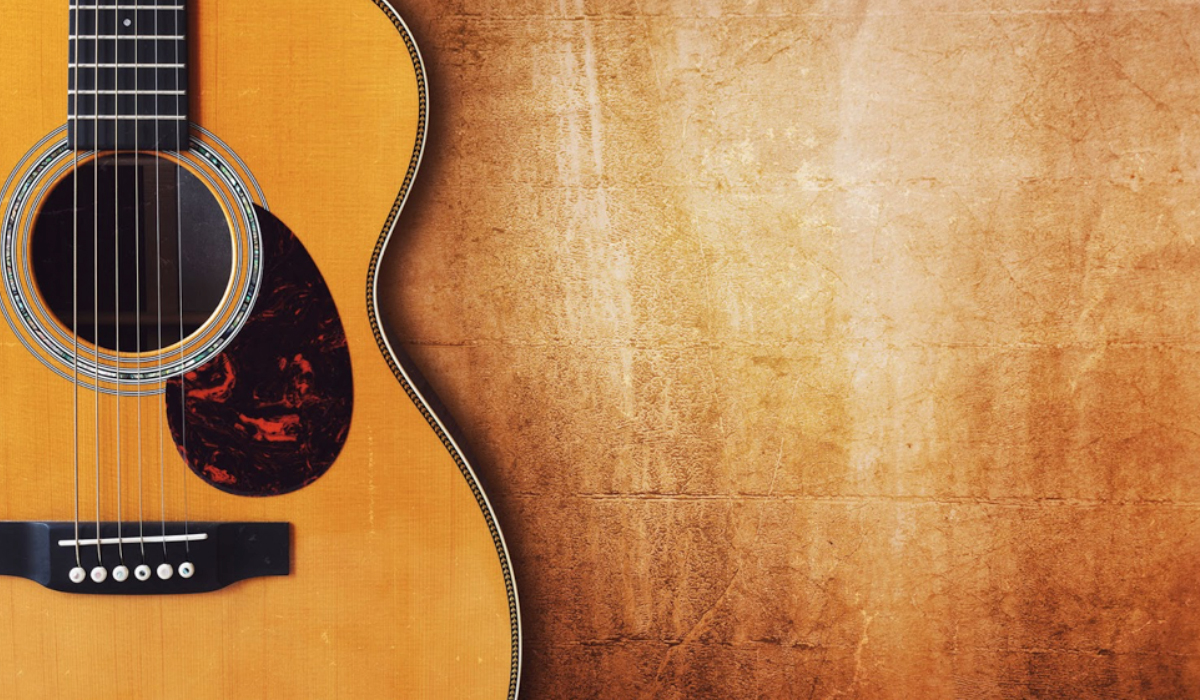 An all star cast of artists pay tribute to singer/songwriter James Taylor, voted 'Person of the Year 2006' by the MusiCares Foundation, a charity that provides support for struggling musicians. Includes performances by The Dixie Chicks, Sheryl Crow, Sting, Keith Urban, Bruce Springsteen and Taylor himself.
" When people use the term "singer/songwriter" (often modified by the word "sensitive") in praise or in criticism, they're more than likely thinking of James Taylor. In the early 1970s, when he appeared with his introspective songs, acoustic guitar, and calm, understated singing style, he mirrored a generation's emotional exhaustion after tumultuous times. Just as Bing Crosby's reassuring voice brought the country out of the Depression and through World War II, Taylor's eased the transition from '60s activism and its attendant frustrations into the less political, more inward-looking '70s. He was rewarded with a series of hit albums and singles (surprisingly, many of the latter were covers of old songs rather than his own compositions), and he managed to survive his initial fame to achieve lasting popularity. He continued to tour successfully for decades, and, starting with his 1970 breakthrough Sweet Baby James, all but one of his regular album releases for the rest of the century went gold or platinum, while his 1976 Greatest Hits album achieved a diamond certification reflecting sales of more than ten million copies. Taylor's legacy was already well-established by the turn of the century; he was inducted into both the Rock and Roll and Songwriter Halls of Fame in 2000. While much of his late period catalog has been given over to well-chosen cover albums, live releases, and holiday outings, he reappeared about once a decade with another high-quality original album, remarkably notching his first ever chart-topper with 2015's Before This World." 
All Music Guide
The MusiCares Foundation was proud to honour James Taylor as the 2006 Person of the Year. Best known as the quintessential singer-songwriter, James has maintained an unparalleled commitment to music and various philanthropic efforts, from environmental to humanitarian causes, throughout his career.
(Visited 22 times, 1 visits today)