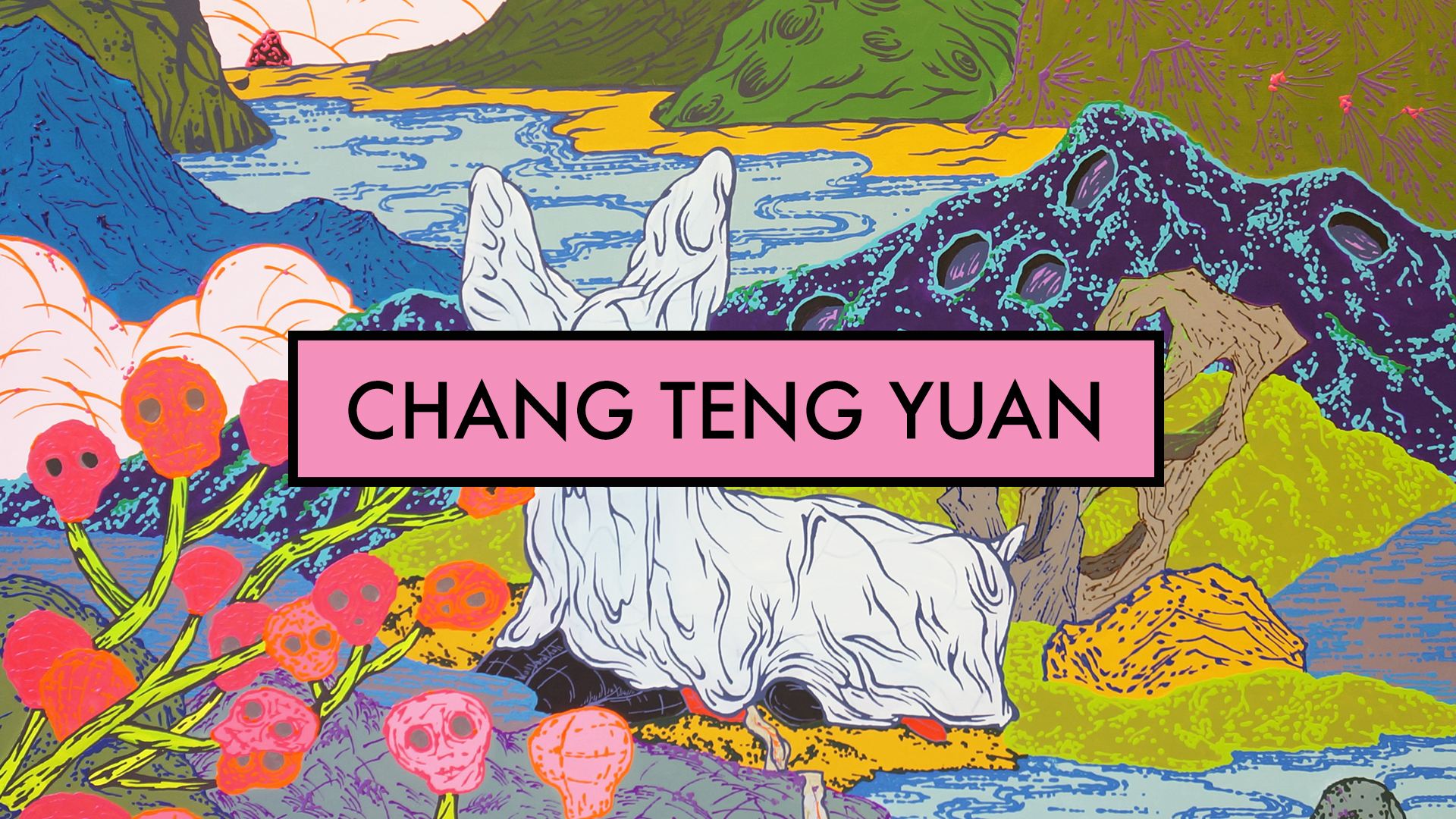 Through his paintings and installations, Chang Teng-Yuan questions how humanity will change in future eras. His work focuses on futuristic, speculative narratives to provide a vehicle through which to reflect on the contemporary issues in our present, using characters such as the ubiquitous Parrot Man as representations of his inner self.
Teng-Yuan Chang (born in 1983, Kaohsiung, Taiwan) completed his MFA at the Graduate Institute of Plastic Arts, Tainan National University of the Arts in 2010. His mixed-media artwork vigorously challenges our habitual experiences in viewing.
Exhibited as part of LIGHTBOX19, Fringe World Festival 2019 –
18 January – 17 Feburary 2019, Perth Cultural Centre Screen & Northbridge Piazza Screen.
(Visited 162 times, 1 visits today)