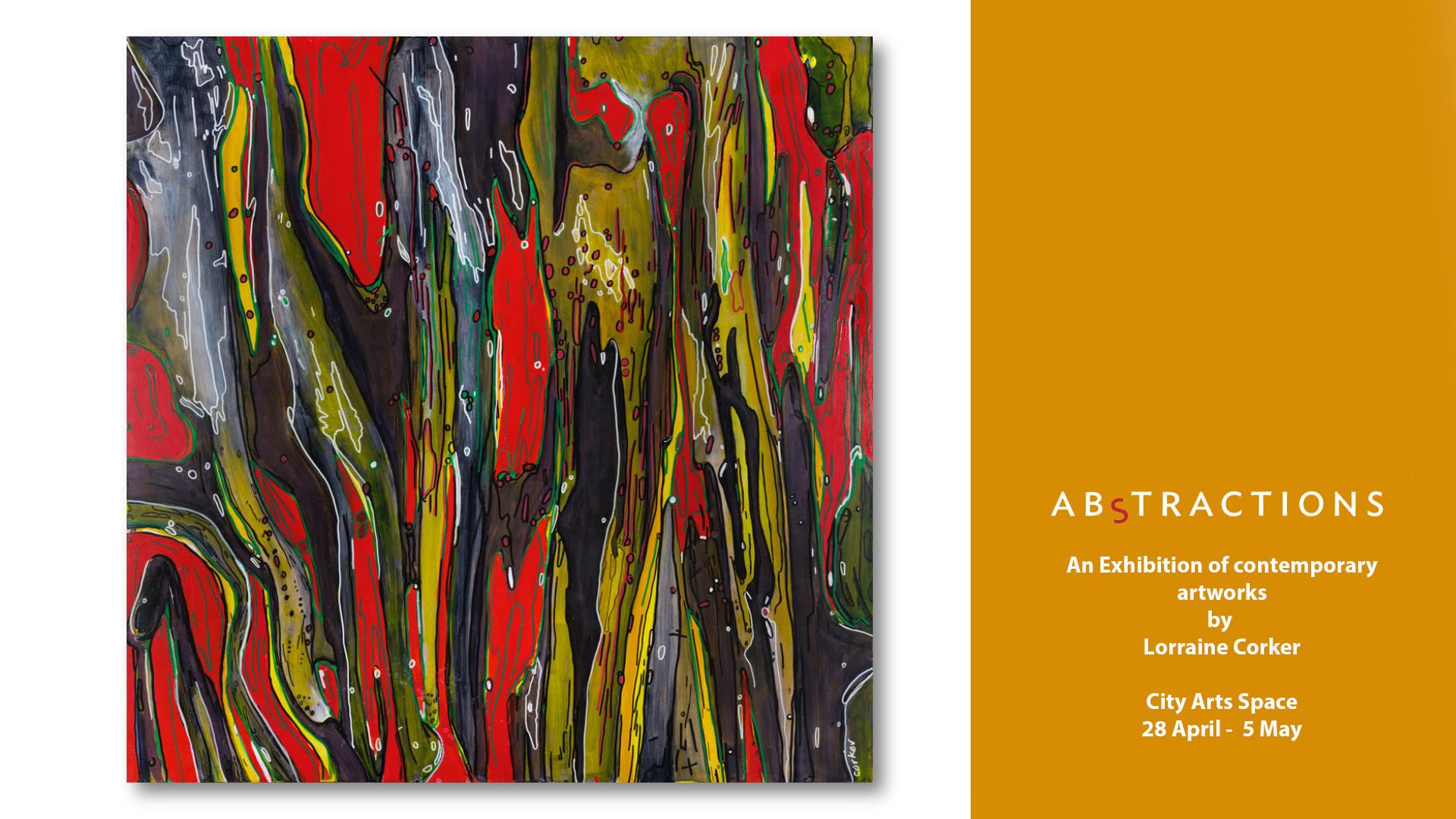 Lorraine Corker's new work builds upon a life-long journey of experimentation and inquiry. In responding to events, observations and processes, she has developed a unique abstract and interpretive style grounded in figurative origins.
Lorraine is a partner of Hilltop Art House together with her husband, photographer and printer, Rob Corker.
The digital exhibition augments the walled installation in the City Arts Space, which runs from 28 April – 5 May.
Screening daily at various times, 28 April – 5 May 2019, Northbridge Piazza Screen.
(Visited 51 times, 1 visits today)