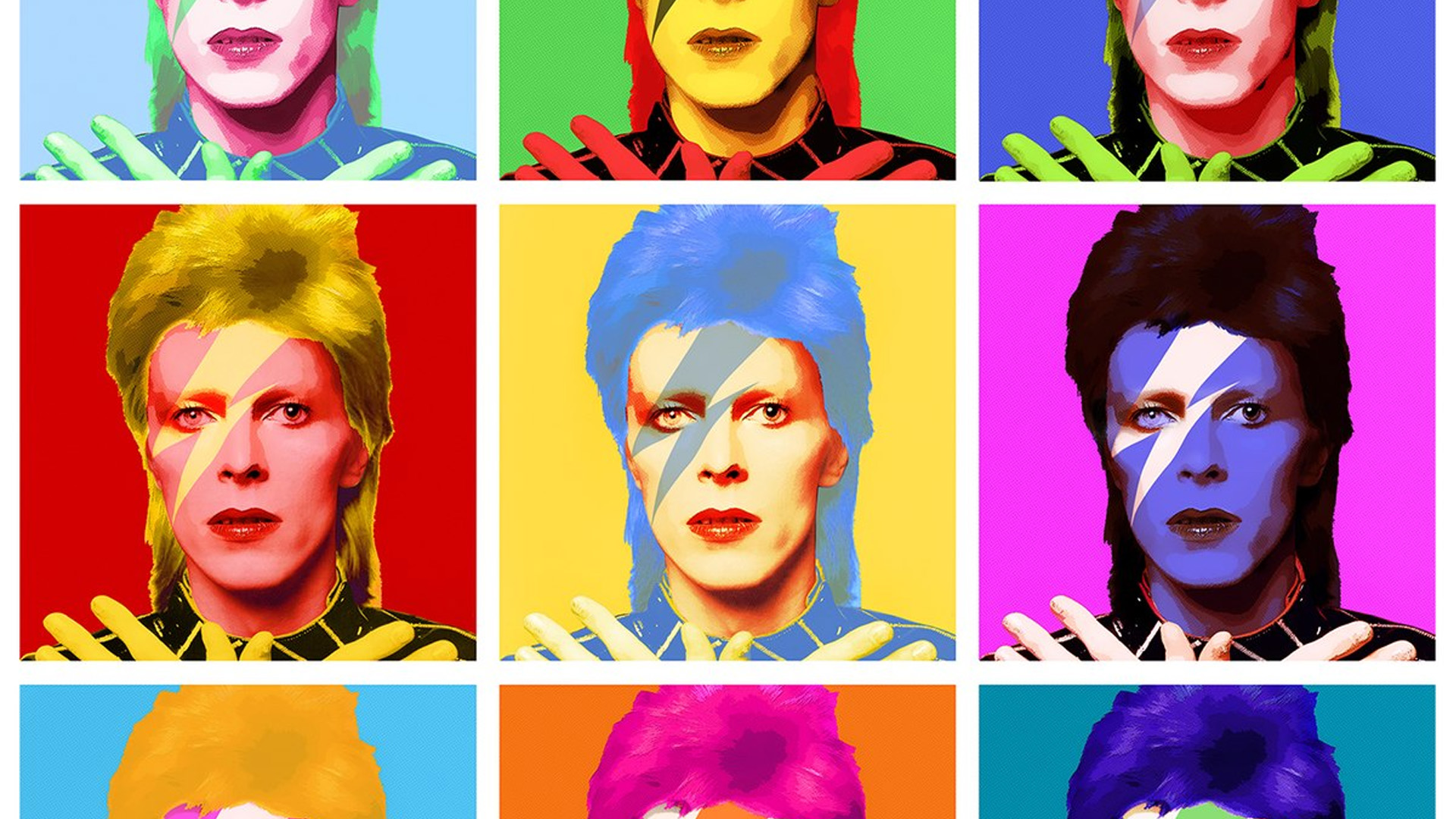 Wed 4 Nov 8:10pm – 9:45pm
David Bowie: The Last Five Years | 2017 | M | 95 mins
A documentary covering five of the most important years of the influential rock star David Bowie's career and Bowie's final two albums, The Next Day and Blackstar, and Broadway musical Lazarus. 
Francis Whately directed The Last Five Years, which includes appearances from Tony Visconti, Ivo Van Hove, Toni Basil, Earl Slick, Gail Ann Dorsey, Gerry Leonard, Carlos Alomar, Catherine Russel, Sterling Campbell, Zachary Alford, David Torn, Enda Walsh, Donny McCaslin, Maria Schneider and Robert Fox.
Reviews
"The Last Five Years will be a must for even casual Bowie fans, who are most likely still reeling from their idol's absence. It captures the ever-changing artist in his most surprising incarnation yet: a mortal man." Rafer Guzman Newsday
Awards
Nominated Critics' Choice Documentary Award; Best Music Documentary. 
(Visited 65 times, 1 visits today)