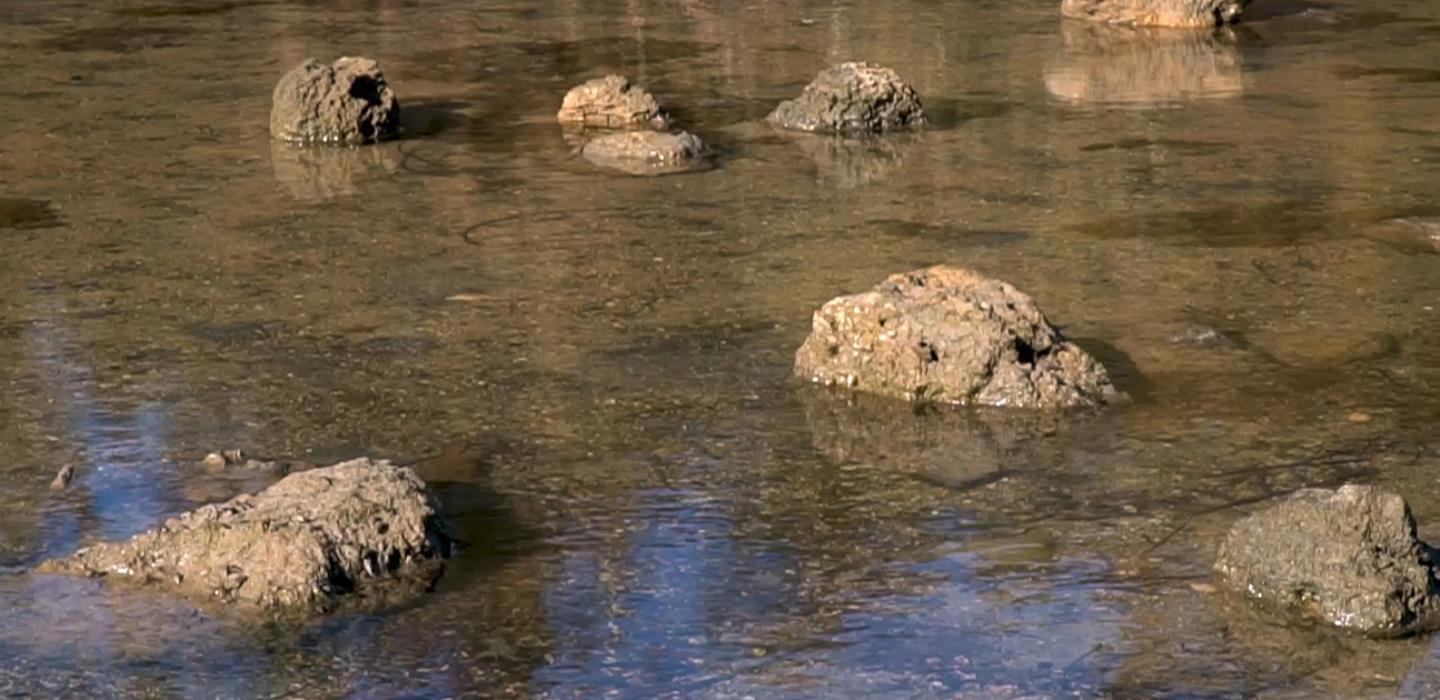 Bunuru (February – March) is the hottest time of the year with little to no rain. Hot easterly winds continue with a cooling sea breeze most afternoons if you're close to the coast.
Bunuru is also a time of the white flowers with lots of white flowering gums in full bloom, including Jarrah, Marri and Ghost Gums.
This program is a collection of slow TV footage taken down by the Derbarl Yerrigan (Swan River) in North Fremantle.
The vivid beauty and life of Perth's natural wonders are paired with small pieces of information found on the KURONGKURL KATITJIN page of the ECU website.
Produced by the Northbridge Piazza Superscreen
(Visited 7 times, 1 visits today)