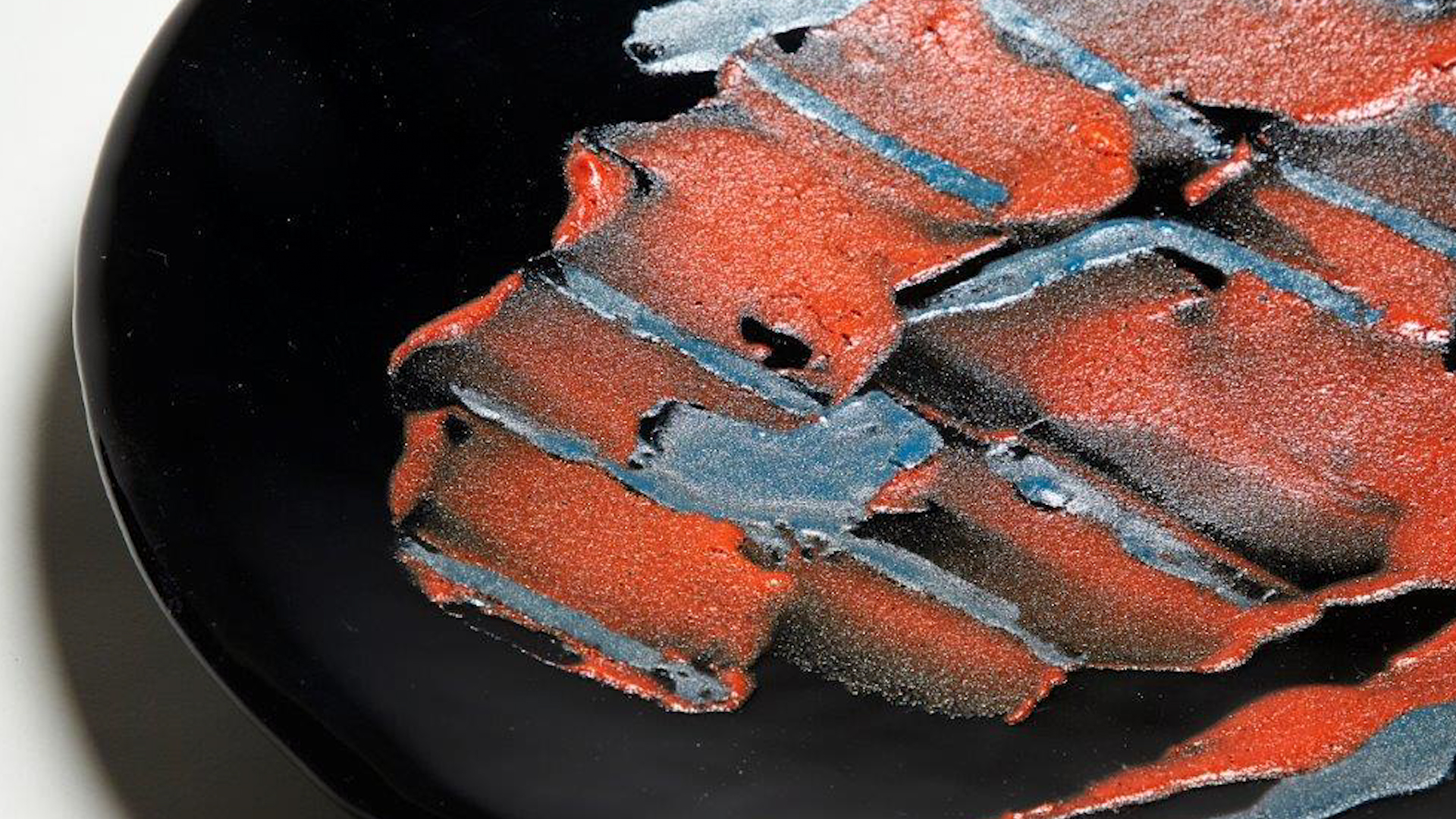 Glass art that forever challenges, filling the "glass half full to overflowing".
The "Glass Half Full" exhibition introduces 15 prominent West Australian Glass Artist's showcasing their varied disciplines of glass art. Increasing the awareness and appreciation of the ever-evolving practice of contemporary art glass utilising various glass making techniques and processes that include kiln formed, blown hot glass, tapestry, murrini, raking, slumping, casting, flame work. These are but a few of the innovative methods adding complexity and intrigue to the fascinating medium of glass.
15 talented glass artists push the boundaries to create extraordinary works of glass art giving the art enthusiast an opportunity to engage with it. Evolving from its molten, flowing, liquid form to each of the superb 100+ glass artwork creations on show. A uniquely engaging visual experience that will be sure to excite the senses.
Visit the exhibition from the 28th of November to the 18th of December at Stala Contemporary.
For more info go to: www.stalacontemporary.com.au
SCREENING TIMES:
1-5 December, 2:30pm
6-12 December, 12:30pm
13-19 December, 4:30pm
20-26 December, 10:30am
27 December – 2 January, 2:30pm
(Visited 13 times, 1 visits today)