Marianne North (24 October 1830 – 30 August 1890) was a prolific botanical painter who travelled the world in search of interesting plants.
Between 1871 and 1885 she produced over 800 pieces while visiting seventeen countries on six continents, all on her own: North and Central America – the USA, Canada, Jamaica and the Caribbean; South America – Brazil and Chile; Europe – Tenerife; Asia – Japan, Singapore, Sarawak, Java, Sri Lanka, India; Australasia – Australia and New Zealand; Africa – South Africa and the Seychelles.
Her oil paintings and their scientific accuracy are highly regarded, especially in a time before photography was an option for documentation. The 832-painting collection of her life's work at the Royal Botanic Gardens at Kew is said to be 'the only permanent solo exhibition by a female artist in Britain'.
Special Screening on Mother's Day 12 May 2019, Forrest Place Screen.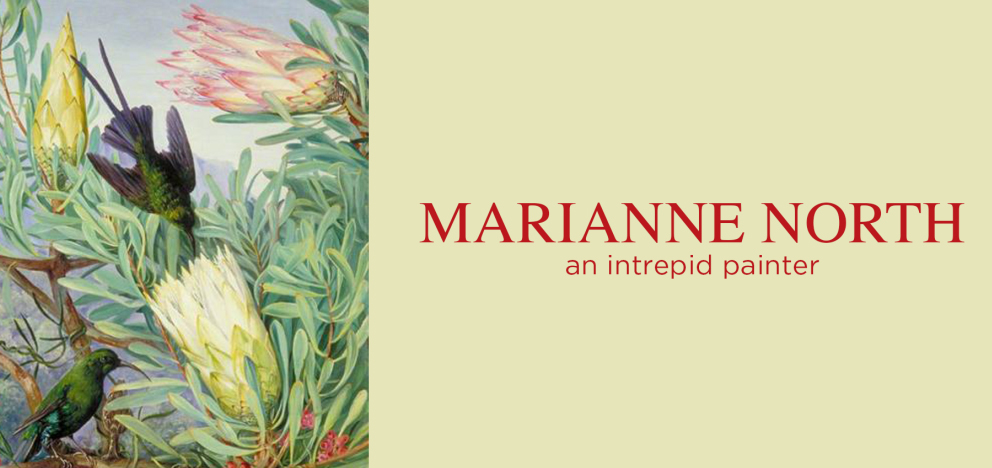 (Visited 85 times, 1 visits today)