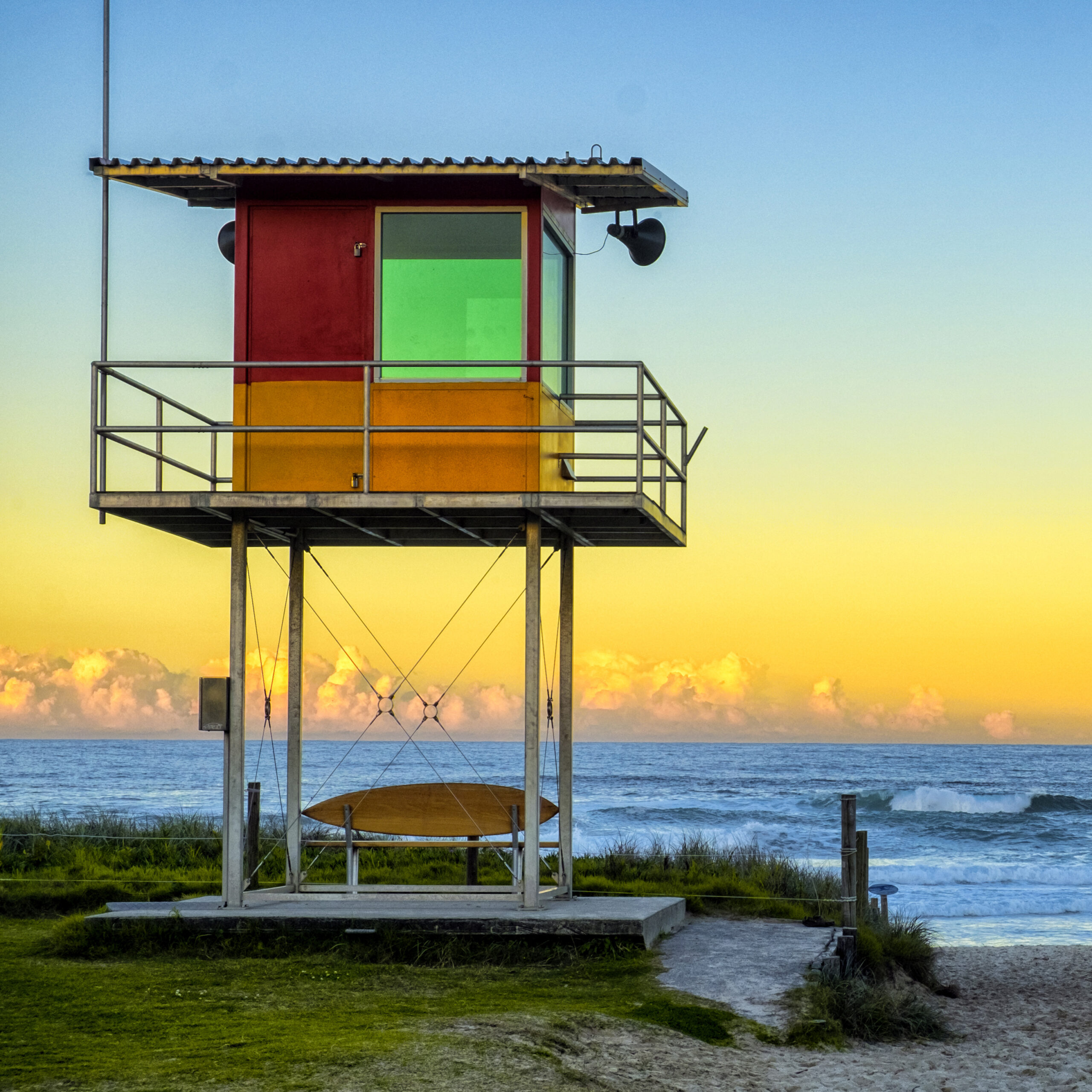 Mundaring Hills Artists 2021 | Selected Works
In recognition of the Mundaring Hills Open Studios days Saturday 20 March – Sunday 28 March 2021 the Northbridge Piazza Superscreen exhibits selected works from this years participating artists, offering a digital glimmer into the works of this every growing artistic community.
Building on the success of the previous 10 years Forty nine artists at 24 locations will be showcased this season between Saturday March 20 and Sunday March 28 (including the two consecutive weekends). Actual opening days are individual for each studio and those times are detailed on pages 4 & 5 of this brochure and on the web. If you can't make it to the hills for the weekends check and see if the studios are open to the public on the days between or perhaps make a private appointment. Visiting the open studios participating in the Mundaring Hills event is a unique experience and an unusual opportunity to sample the lives of our local artists. It will also give you access to their art work which comes in an incredible range of medium – from glass and ceramics to oil paint, water colours, textiles, wood, recycled metals and much more. The artists to, range across the spectrum – from professionals with international acclaim to those who work part time or as a hobby – and all of them want to share their artistic environment with you. This event gives you a chance to talk to artists, explore their techniques, share ideas, admire their creativity and acquire a unique piece of local artwork.
The Mundaring Hills Artists open days run Saturday 20 March – Sunday 28 March 2021. Find out more at https://www.mundaring-hills-open-studios.org.au/
Picture Credit: Kevin Norris
Screening: Northbridge Piazza Superscreen
21-27 February 2021 – 6pm
28 February – 6 March – 2pm
7-13 March – 12pm
14-20 March – 6pm
21-27 March – 10am
(Visited 94 times, 1 visits today)