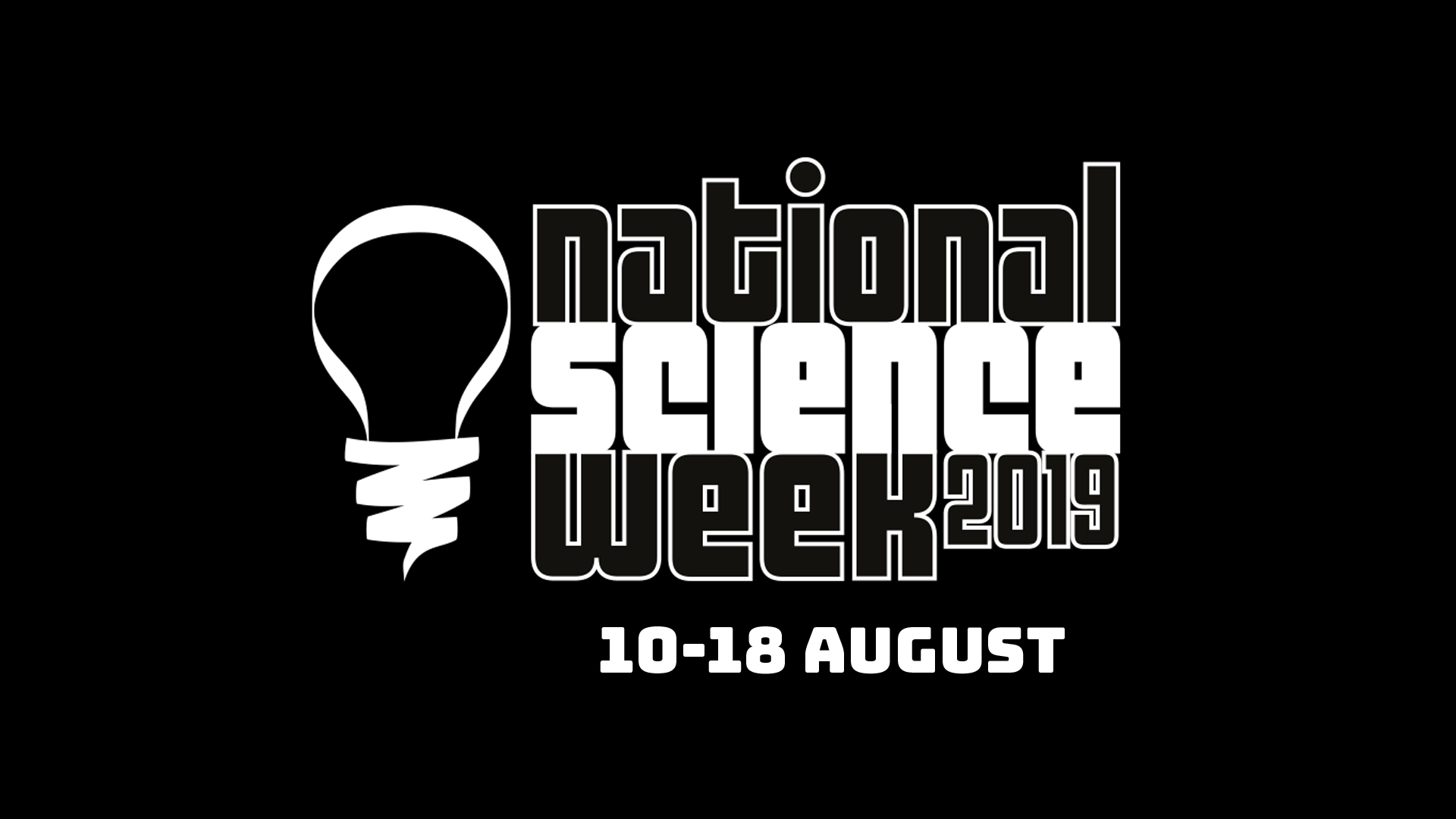 NATIONAL SCIENCE WEEK SCREENINGS
Art meets science during National Science Week 2019, with lunchtime umbrella screenings of artistic interpretations of scientific data and elements.
The screening is comprised of selected film collections that have been carefully curated as an hommage to the complementary fields of art and science. Some examples follow:
SubAtomic: A collection of non-narrative abstract digital animated films inspired by the notion of visualising subatomic particles in space.
Microcosm: What the world might look like to a snail. Science fantasy and reimagined nature morph with the aid of digital animation in this collection of non-narrative films peppered with giant floating particles – a slice of the universe.
Leaf: A deliciously earthy look into the detailed imagery of the textures and intricate patterns in leaves collected from the ground.
Special screenings 12 noon, 10 – 18 August 2019
Perth Cultural Centre Screen & Northbridge Piazza Screen
(Visited 42 times, 1 visits today)