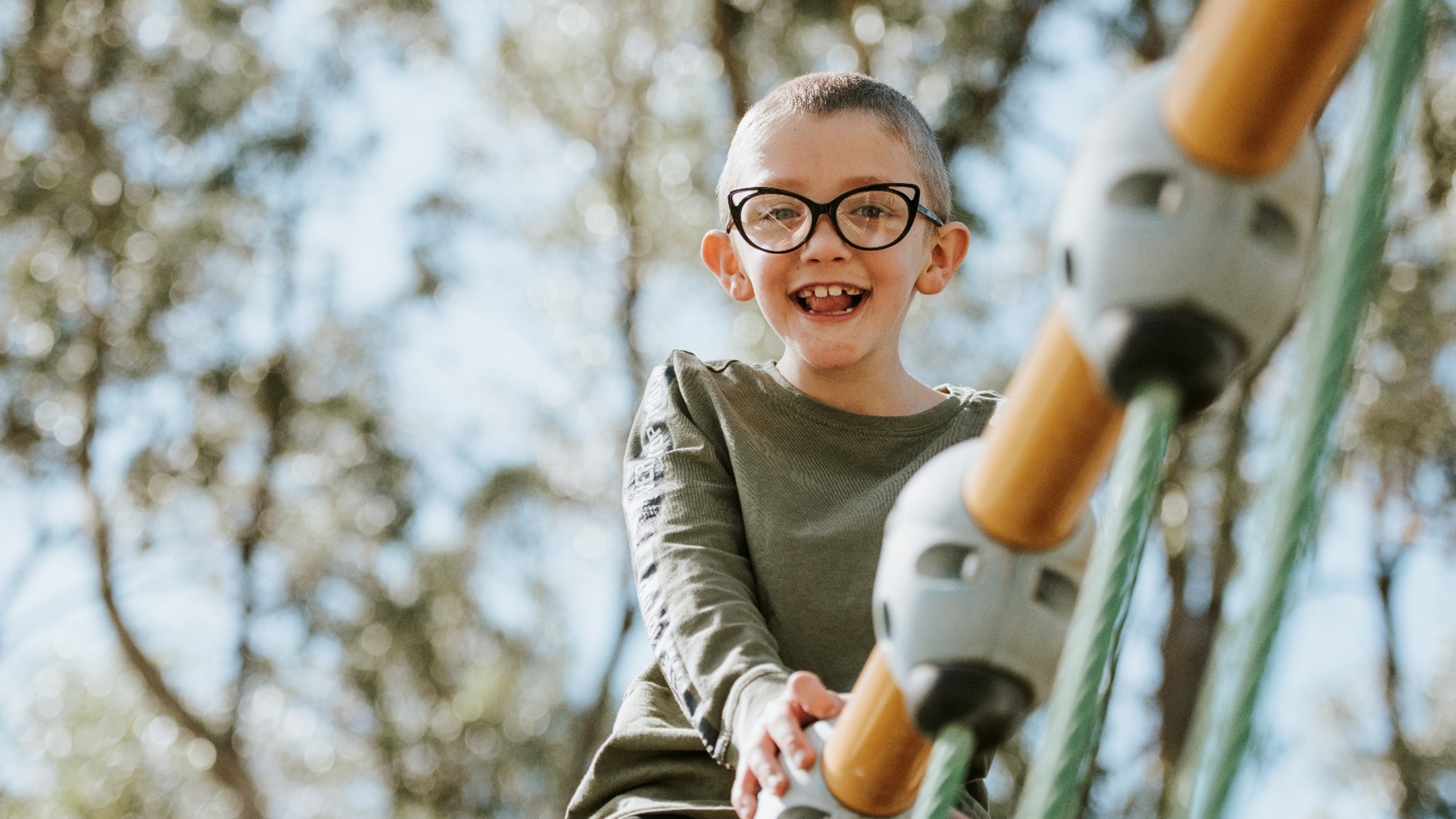 Every child has a super power. Some are bold and beautiful and some are hidden, but all transform the lives of others. Super Power Kids – The Exhibition showcases and celebrates the unique stories of 35 Western Australian children living with disability. Through exquisite photographs, Super Power Kids is a stunning reminder of how much children have to teach us. It celebrates the value, potential and abilities of all children.
Super Power Kids – The Exhibition is presented in partnership with AWESOME Arts as part of the 2019 AWESOME International Arts Festival for Bright Young Things and is supported by Kalparrin and the Department of Communities.
Daily exhibition screenings in December at 10am, Perth Cultural Centre Screen.
(Visited 29 times, 1 visits today)