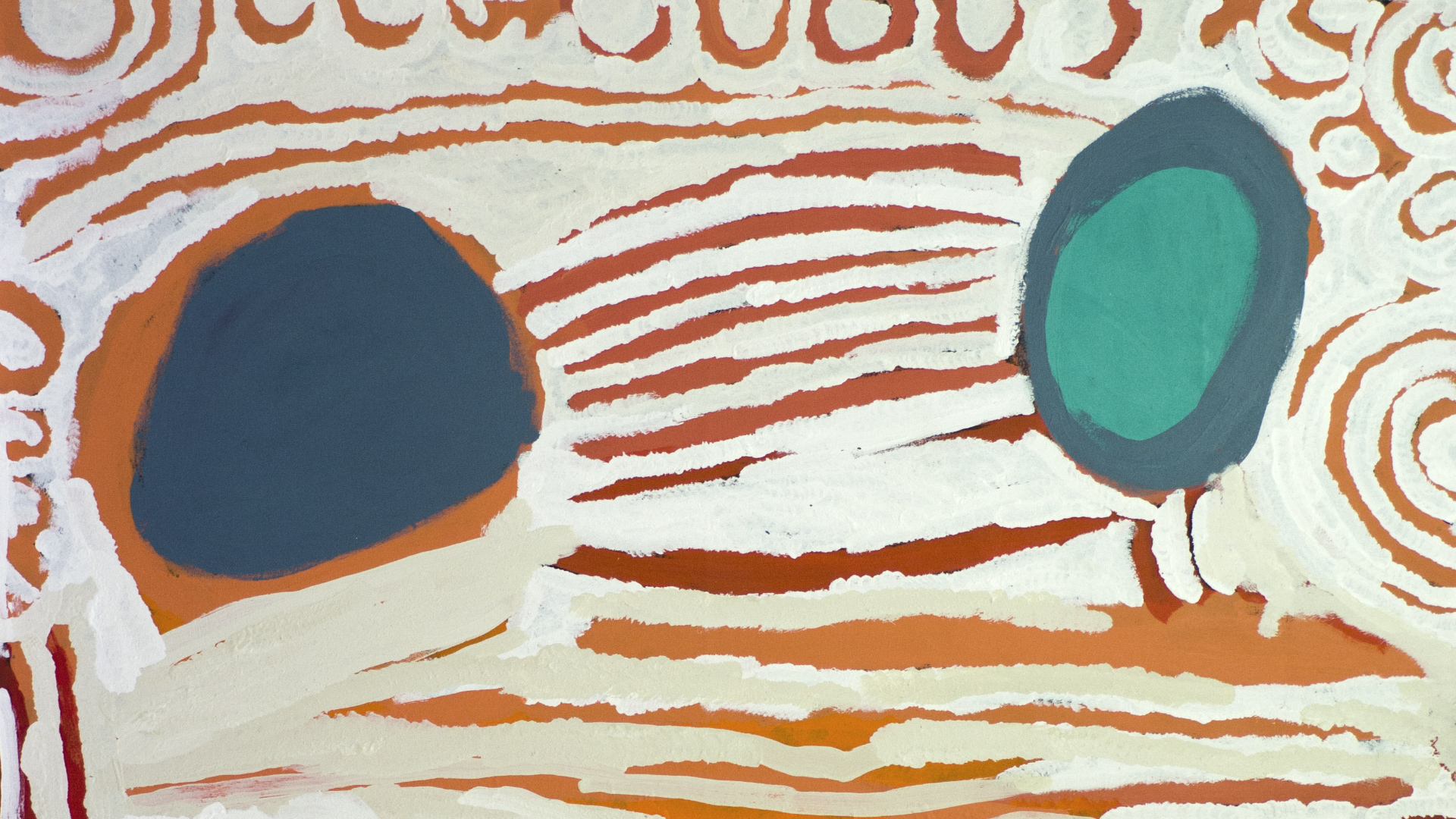 Tjarlirli Art Centre represents the artists of Tjukurla in the Ngannyatjarra lands of Western Australia as well as Kaltukatjara Art Centre in Docker River, Northern Territory. The artwork has strong links with the Papunya Tula movement as families left Kintore and Kiwirrkurra to return to their homelands in the mid 1980's.
Established in 2006, Tjarlirli Art has been recognised as a source of culturally significant work produced by elders such as; Nyarapayi Giles, Katjarra Butler, Esther Giles, Annie Farmer, Elsa Young and the late Adrian Young. Tjarlirli Art represent senior Docker River based artists such as; Valmayi Nampitjinpa, Patricia Orgula, Manatjura Bell, Mary Gibson, Jimmy Nukati and Bonny Connelly. The art centre is a hub of activity and creation and is positioned in one of the most remote communities in Australia.
Screening as part of NAIDOC Week 2019;
extended daily screenings in July – August 2019,
Perth Cultural Centre Screen & Northbridge Piazza Screen.
(Visited 151 times, 1 visits today)