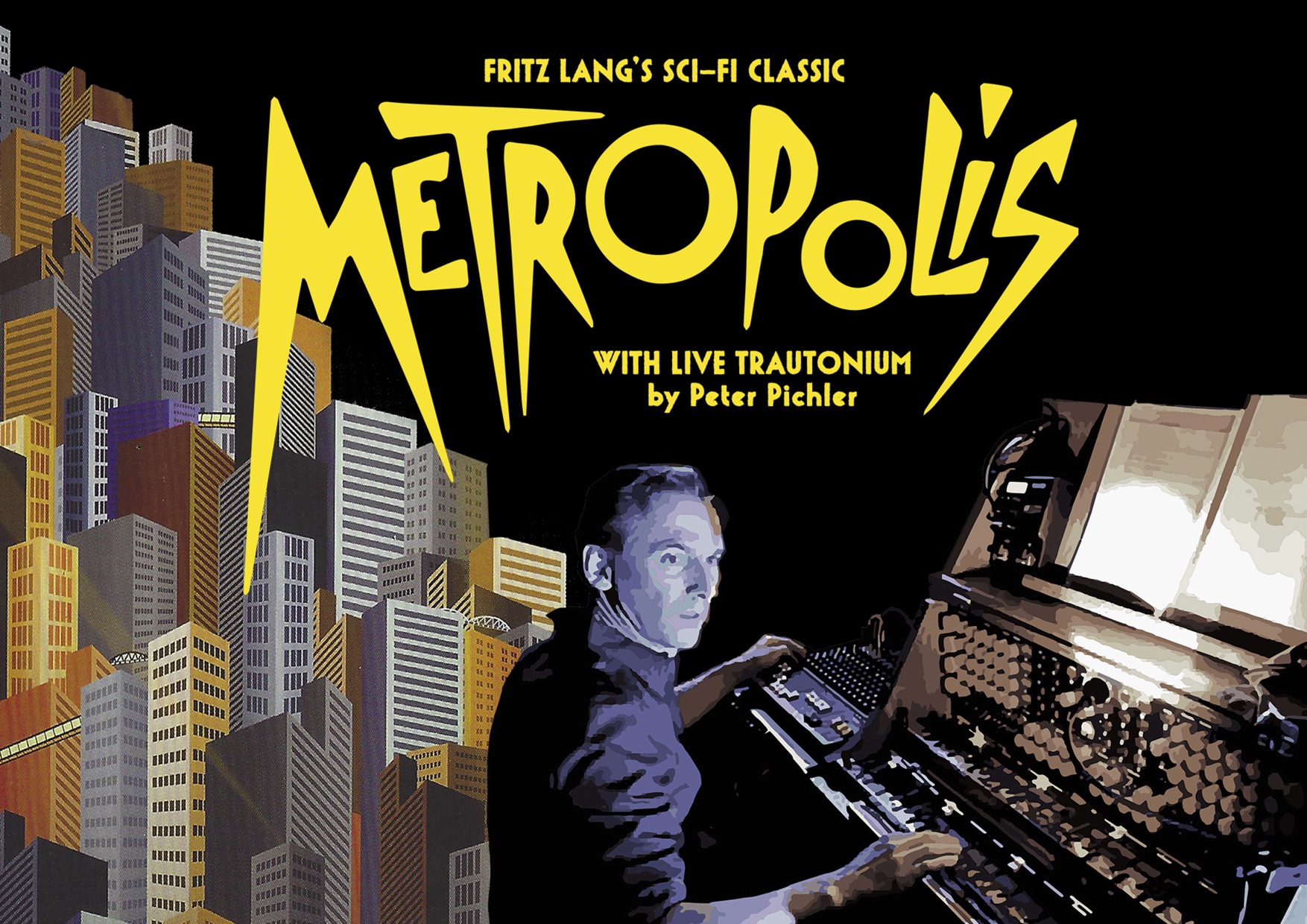 This special event, organised by the Northbridge Piazza Screen, coordinated with the first ever tour of the peculiar German instrument, the trautonium, with a screening of the futurist masterpiece Metropolis.
The trautonium, invented in Weimar Germany in 1929, is the great-grandfather of the synthesizer. The eerie sound it produces has featured in films, most notably used for the bird sounds in Alfred Hitchcock's thriller The Birds (1963). The pairing of Metropolis with the soundtrack of the trautonium was imagined by these cultural products of the past.
With a beloved classic of the science fiction genre and distinctive instrument, Peter Pichler's Trautonium vs Metropolis Live was a unique free film and music event and a retro-futurist's delight.
(Visited 96 times, 1 visits today)