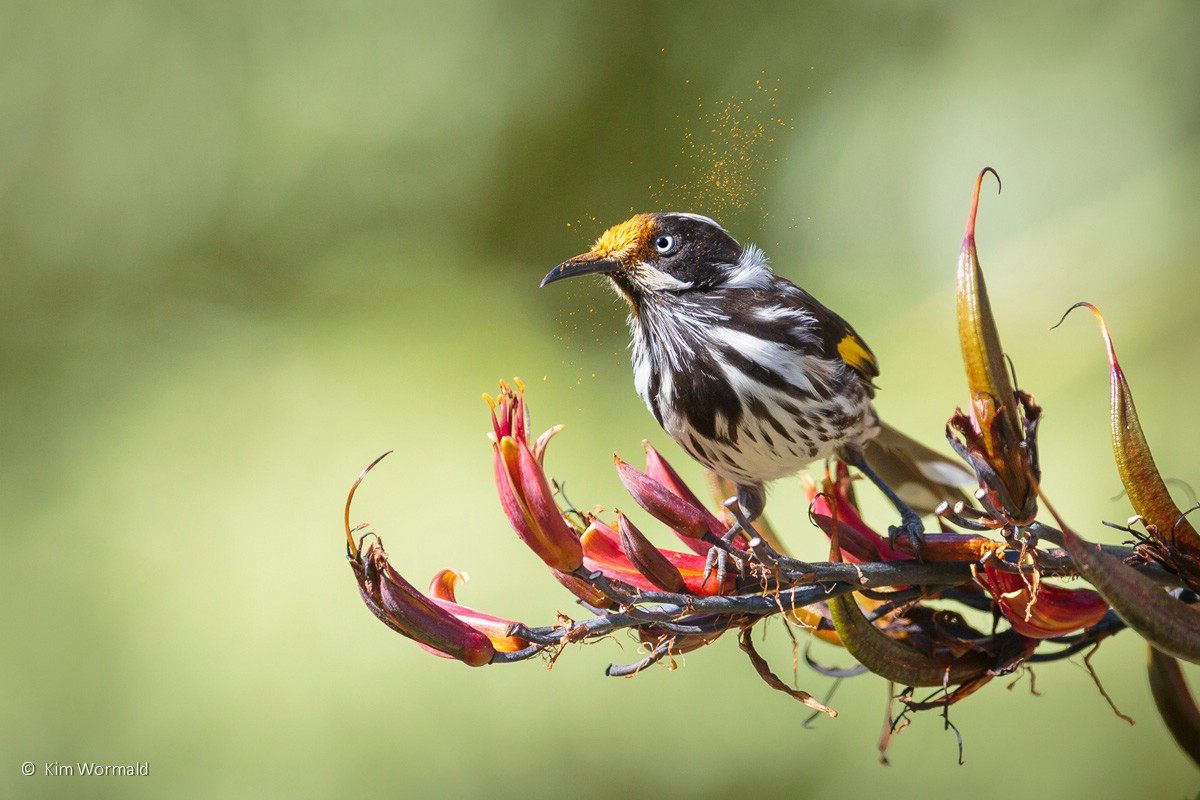 Photographers from around the world are invited to submit their nature and wildlife photographs from the bioregion of Australia, New Zealand, Antarctica and the New Guinea. For the purposes of this competition the region of New Guinea is limited to the west by the Wallace Line (the bio-geographical line extending between Bali and Lombok northward through the Makassar Strait between Borneo and Sulawesi). To the east the New Guinea region includes the Bismarck and Solomon Archipelagos and islands of the South West Pacific, with its eastern boundary formed by the International Date Line. Antarctica includes the Sub-Antarctic Islands, which for the purposes of this competition are those south of the Antarctic Convergence or Antarctic Polar Front.
Every year the finalist entries are included in an exhibition developed by the South Australian Museum. The stunning beauty of our natural world is placed on display, with professional, emerging and junior photographers alike showing impeccable timing, patience, artistry and technique to capture superb moments in time.
naturephotographeroftheyear.com.au
Screening daily in May – June 2019, Perth Cultural Centre Screen.
(Visited 117 times, 1 visits today)