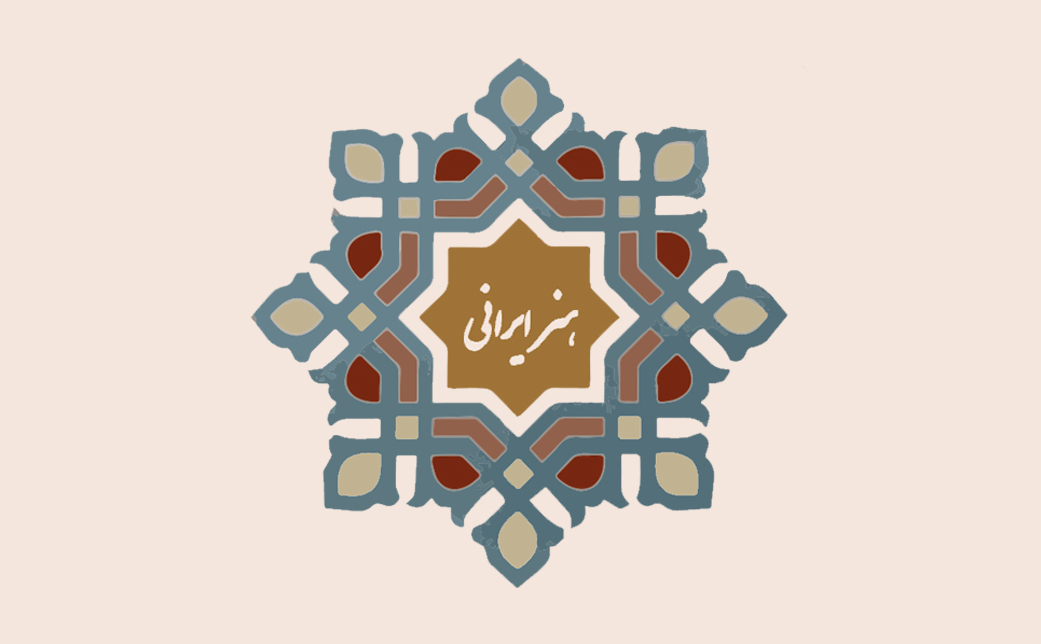 A group exhibition featuring a plethora of talented Persian artists and an abundant collection of works.
Persia has one of the richest art heritages in world history and has been strong in many media including architecture, painting, weaving, pottery, calligraphy, metalworking and sculpture. At different times, influences from the art of neighbouring civilizations have been very important, and latterly Persian art gave and received major influences as part of the wider styles of Islamic art.
The digital exhibition augments the walled installation in the City Arts Space, which runs 18 – 20 April.
Screening daily at 2pm from 18 – 20 April, Northbridge Piazza Screen.
(Visited 110 times, 1 visits today)