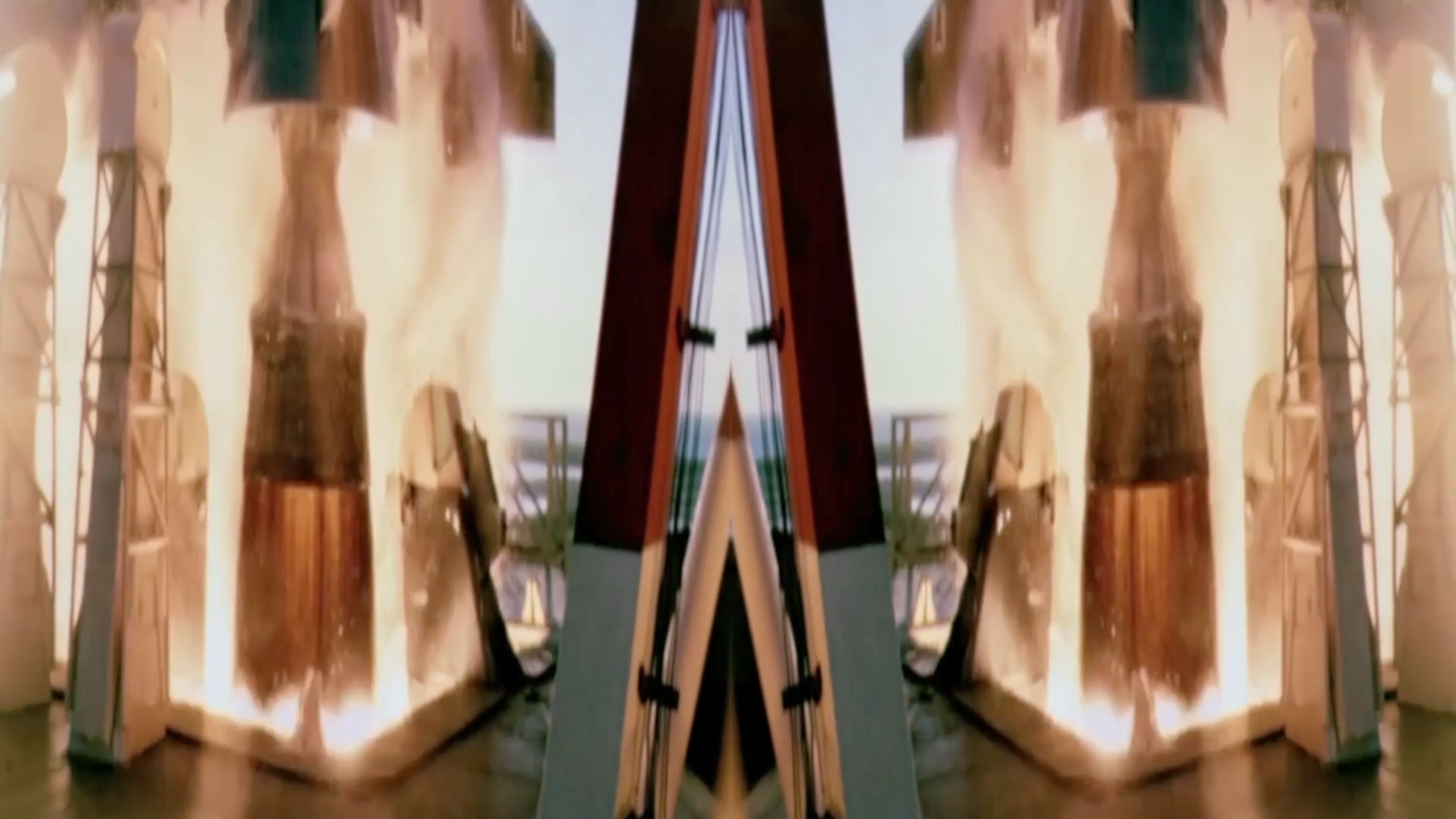 A special screening for National Science Week, science-themed vision by Perth digital media artist and screen favourite David Carson.
Skylab Liftoff & Experiments is an artistic arrangement of old NASA footage and space soundscapes around the original Skylab, which was launched from the John F. Kennedy Space Centre in Florida on May 14, 1973, and crashed to earth in WA on July 12, 1979.
A larger portion of Carson's work, the unique Skylab – Out of Orbit art exhibition, returns to Esperance after 17 years as part of the 40th Skylab Anniversary Community Program with an updated version of his incredibly popular creation.
Special screenings: Science Week 10 – 18 August
8pm Perth Cultural Centre Screen; 11.30am & 7.30pm Northbridge Piazza Screen.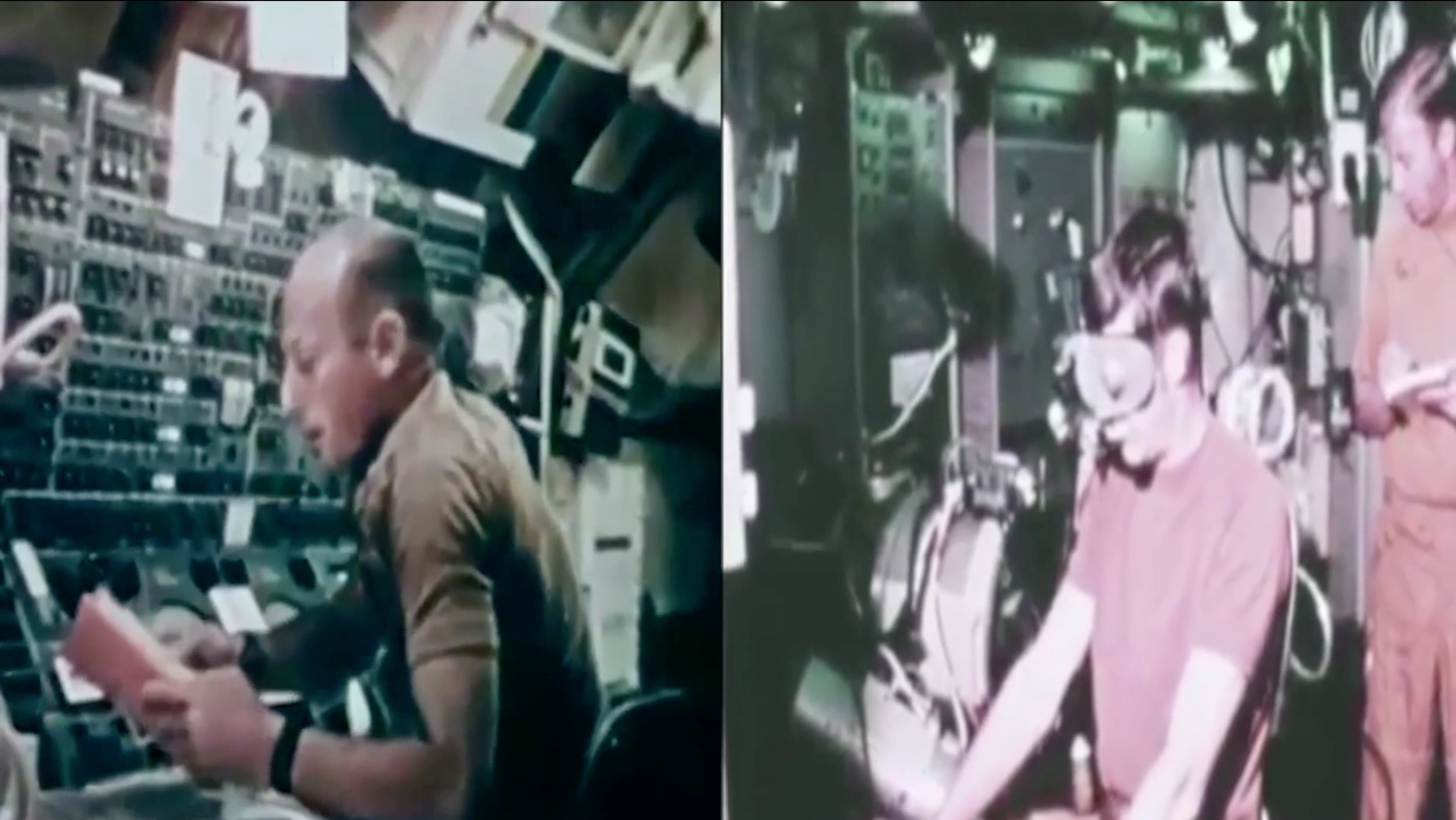 (Visited 74 times, 1 visits today)