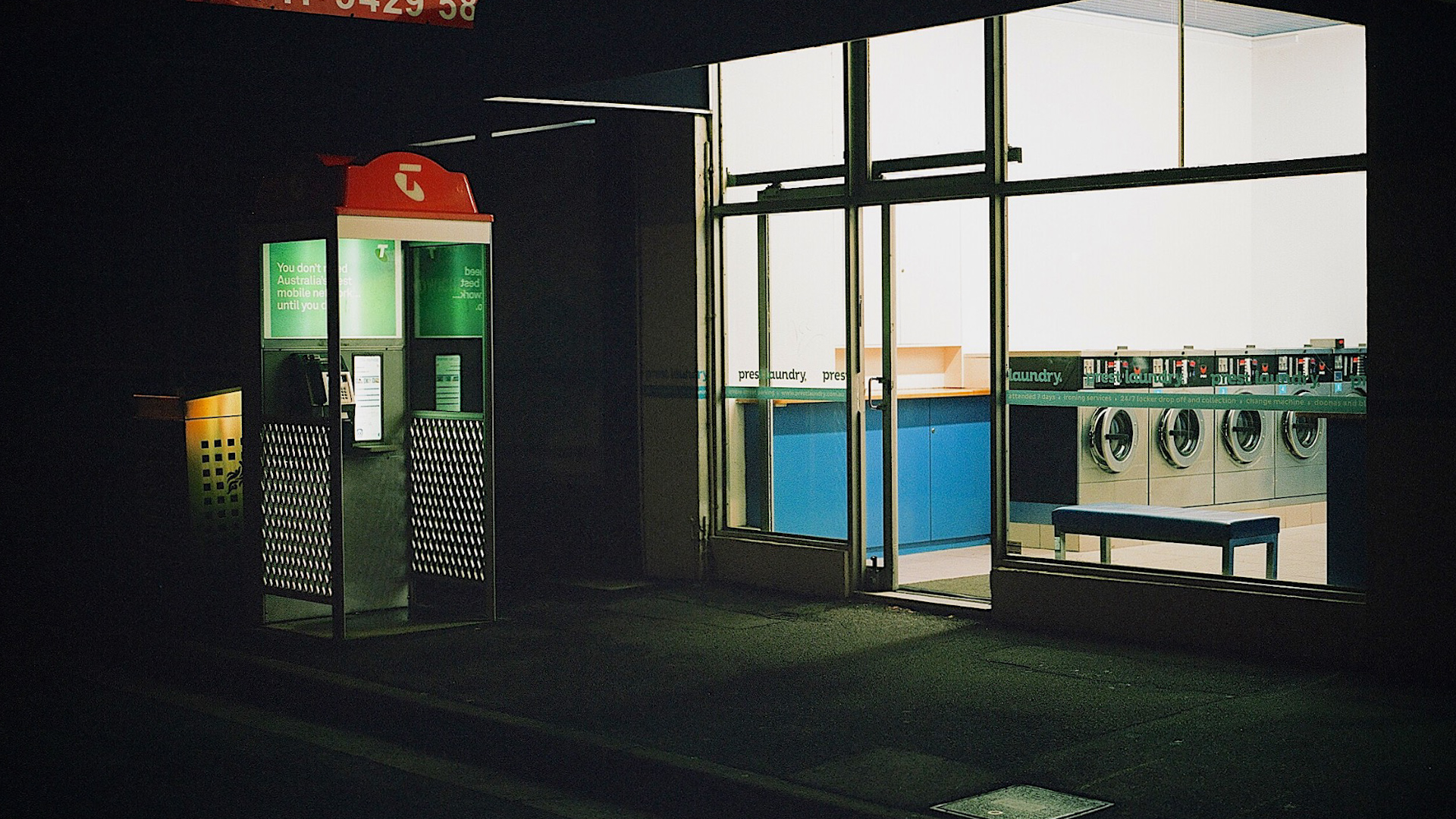 The Contemporary Landscapes in Photography (CLIP) Awards is an internationally open photographic prize for new perspectives in nature; and urban landscape photography.
The selection criteria focuses on images, which are original, stimulating, and that challenge traditional notions of landscape photography.
This year, in response to restrictions due to COVID-19, the annual CLIP Award Exhibition was held entirely online in a virtual gallery format.
For more information visit: www.pcp.org.au
Image Credit: Mark Forbes, Open All Hours, 2019.
SCREENING TIMES:
1-5 December, 12pm
6-12 December, 10am
13-19 December, 2pm
20-26 December, 4pm
27 December – 2 January, 12pm
(Visited 71 times, 1 visits today)