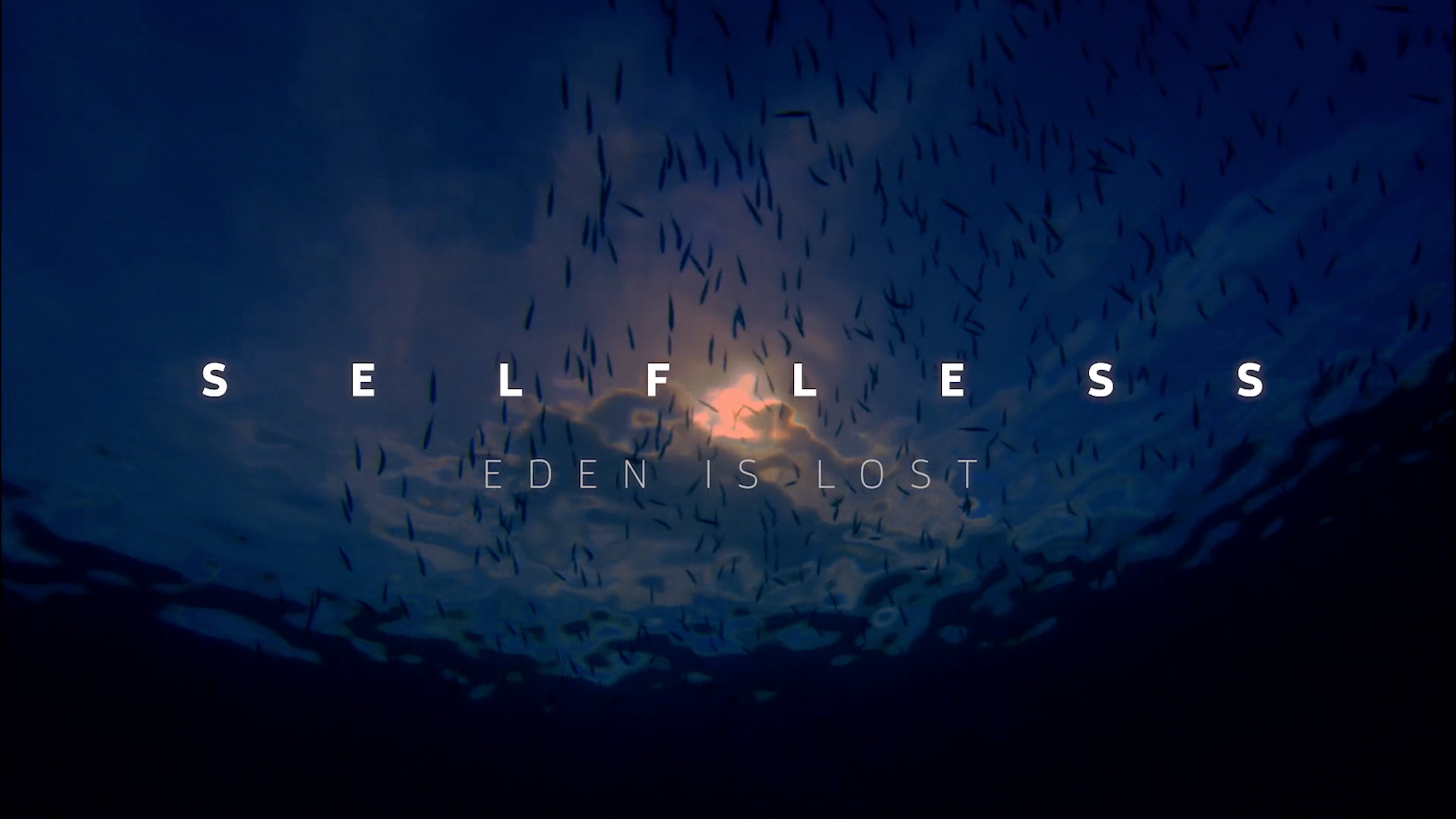 A Post-Rock Orchestra creating spaces in which hope and despair co-exist to inspire social and environmental justice.
Special daily screenings of the short film 'Eden Is Lost' by Selfless Orchestra, whose post-rock performances combine live sound and vision in response to the current degradation of the Great Barrier Reef.
Perth Cultural Centre Screen, various times throughout the day.
(Visited 74 times, 1 visits today)