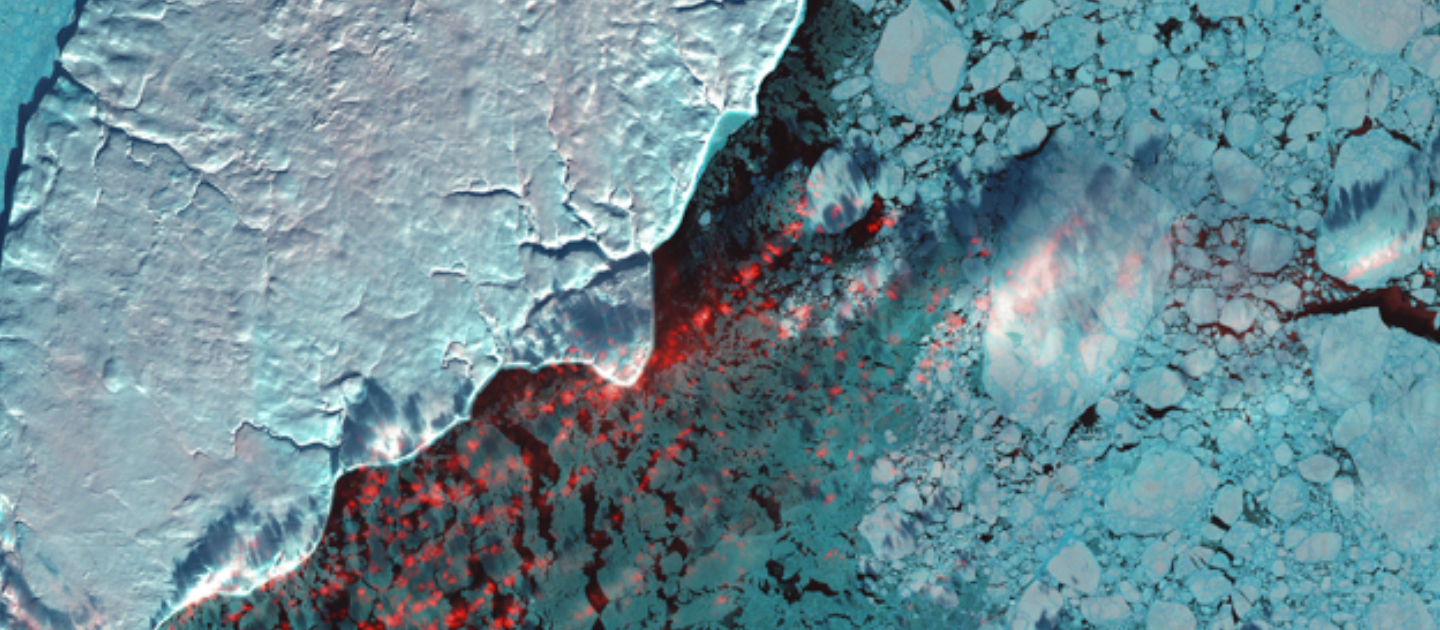 February marks the 60th anniversary of the day when Perth came to be
known as 'The City Of Light". In 1962, John Glenn became the first
American to orbit the Earth in the Friendship 7 spacecraft. On this mission,
Glenn flew over Perth and the people of Perth turned on their lights to
acknowledge his mission. Glenn observed that the city was clearly visible
from space and Perth became known worldwide as the 'City of Light'. 

To celebrate this historical event, the Northbridge Piazza Superscreen has
scheduled a special program of fascinating footage of the Earth from
Space.

Program:
Earth As Art
Satellites capture an incredible variety of views of Earth. See the
mesmerising beauty of river deltas, mountains, and other sandy, salty, and
icy landscapes. Some might even remind you of actual famous works of
art!

Live Stream Video from the International Space Station.

Watch in real time as the satellite orbits the earth, beaming us incredible
footage of the Earth from Space.

Schedule:
Northbridge Piazza Superscreen, Saturday 19  February 10am – Midnight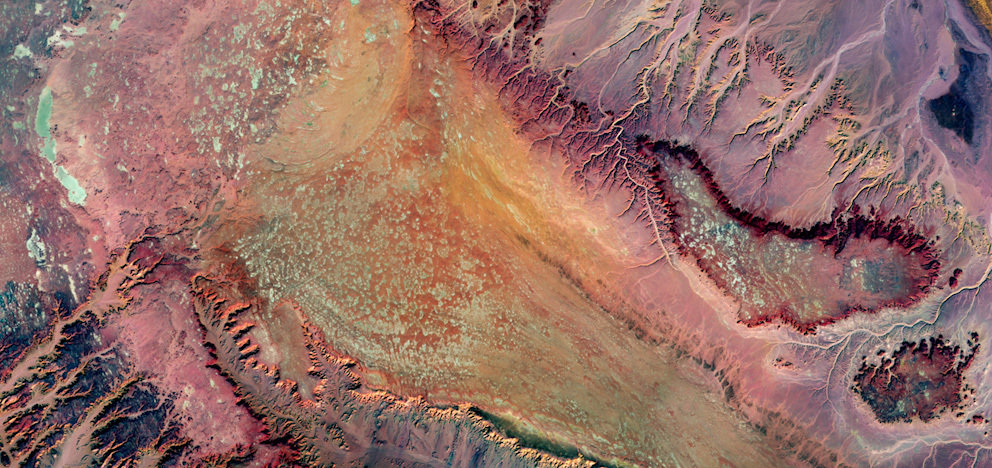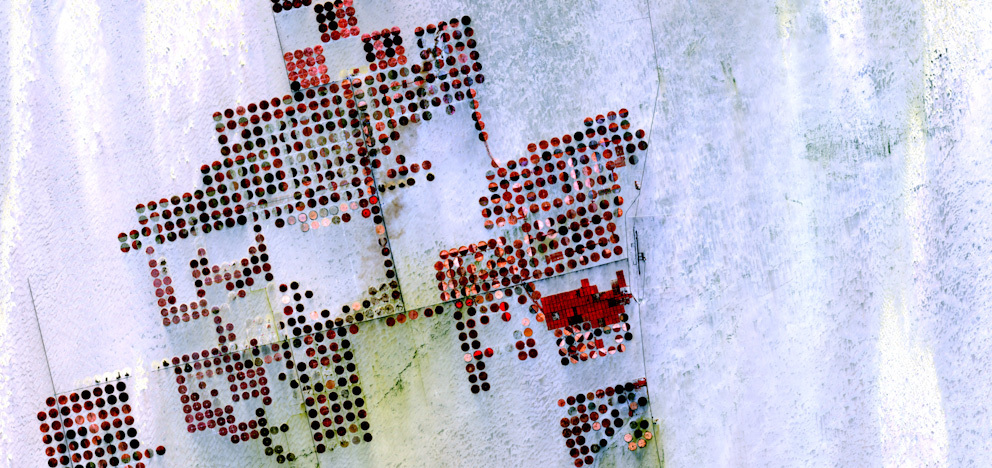 , 10am- 12am
(Visited 11 times, 1 visits today)