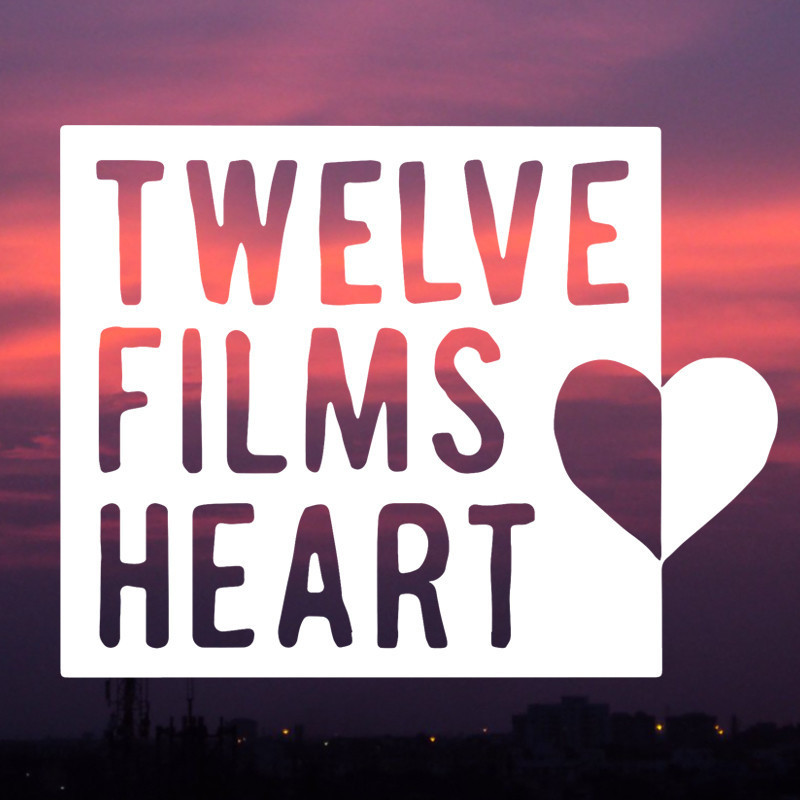 TWELVE INTERNATIONAL FILMMAKERS | TWELVE INTERNATIONAL SHORT FILMS | TWELVE FILMS WITH HEART
12 Films Heart is an annual short film festival presenting works from independent, underground filmmakers with a strong DIY aesthetic.
Now in its ninth year, the quirky, moving, and heartfelt films express the many different ways we experience love.
12 Films Heart is a collaboration between the curators of inner-city urban screens to produce a program of auteur-driven short films dealing with the concept of love.
Find out more about this award winning festival at https://12filmsheart.com/
(Visited 19 times, 1 visits today)