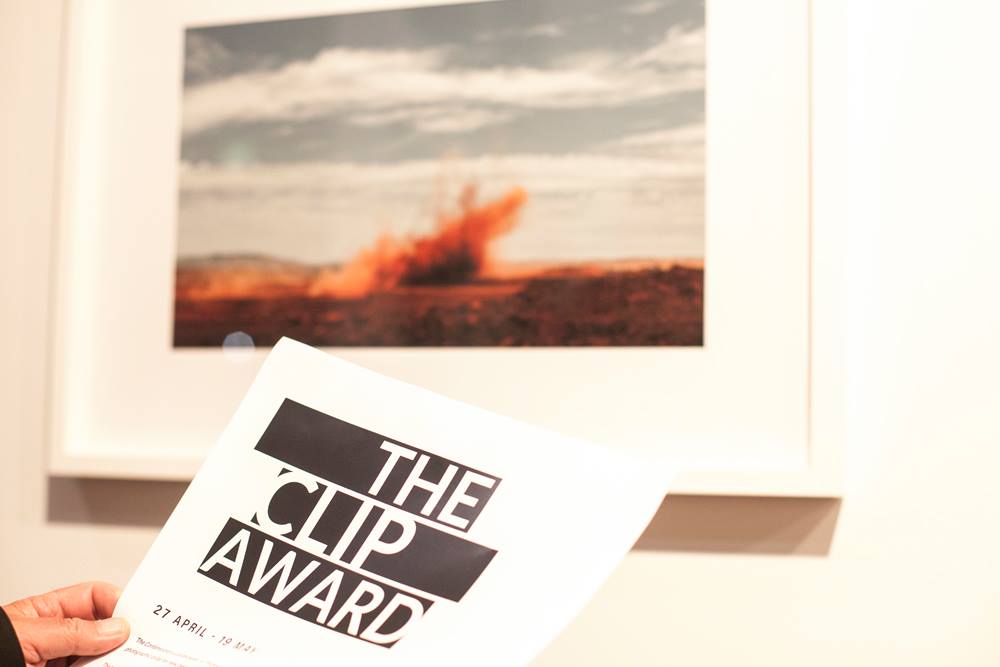 CLIP is an internationally open photographic prize for new perspectives in natural and urban landscape photography. The selection criteria focuses on images which are original, stimulating, and that challenge traditional notions of landscape photography.
Open to all artists practising in the medium of photography, the CLIP award offers award entrants the chance to have their work viewed by a selection panel consisting of leading national and international industry professionals.
This digital collection was orginially exhibited on the Perth Cultural Centre Screen during the Fringe World 2019 as part of award-winning festival programme Peaks.
Exhibiting daily at 2pm in March – April 2019, Perth Cultural Centre Screen.
(Visited 115 times, 1 visits today)