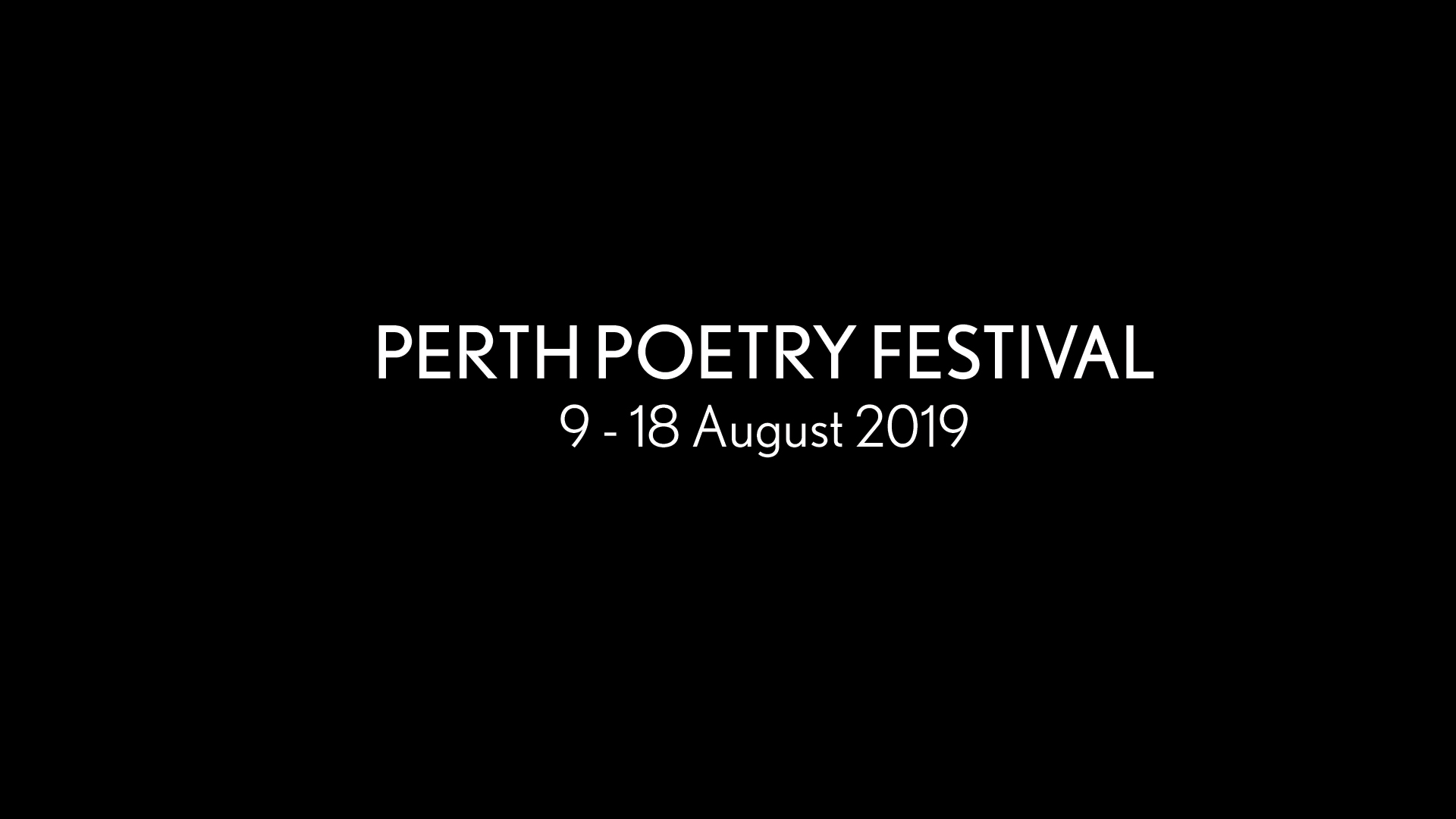 Perth Poetry Festival
9 – 18 August 2019
As part of this year's Perth Poetry Festival, a variety of poems by West Australian poets were featured in a series of special feature screenings throughout the week.
Created in collaboration with WA Poets, Inc., this special collection presents a handful of different poems each day.
Special screenings: 9 – 18 August, 12noon.
(Visited 177 times, 1 visits today)