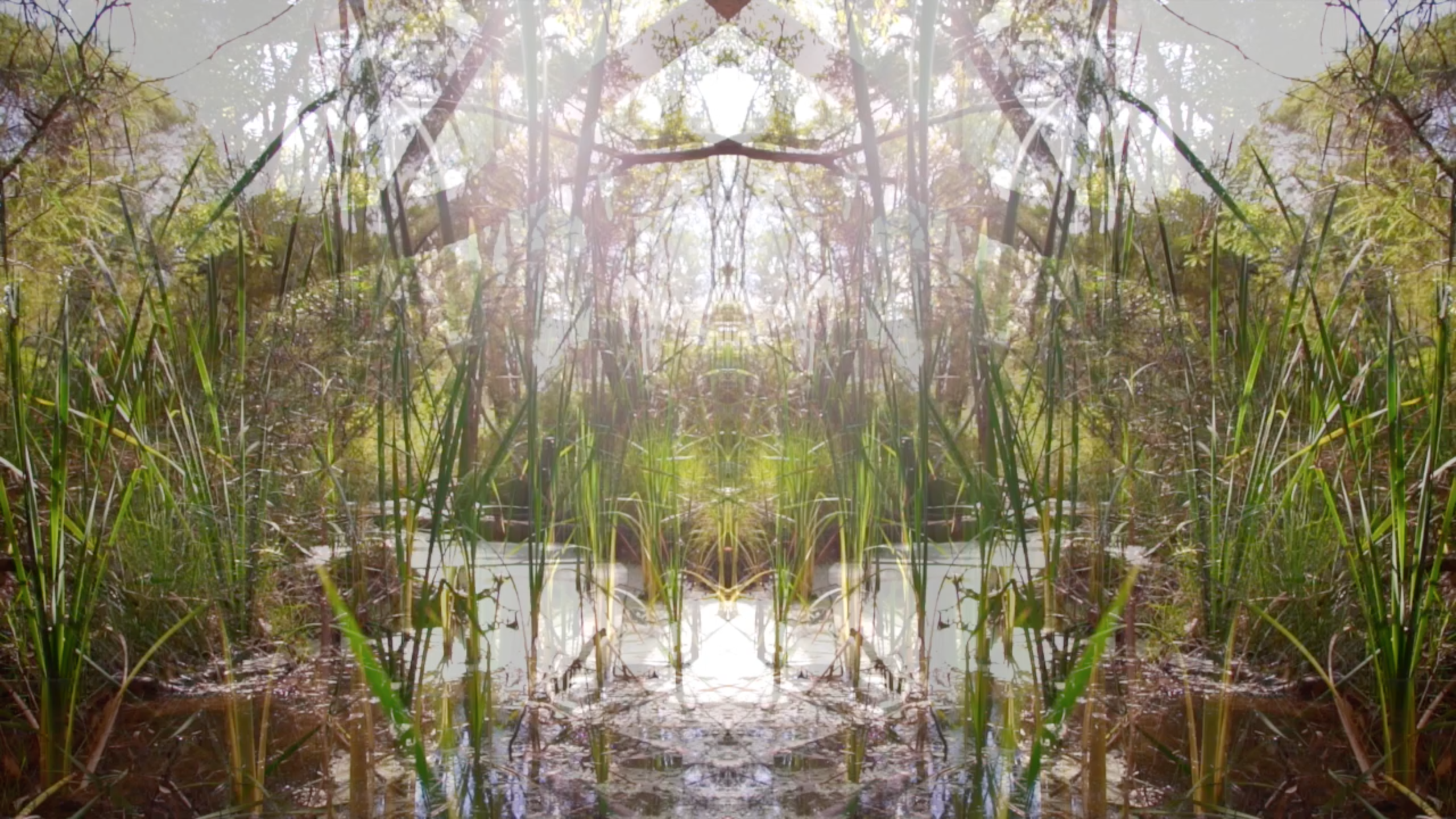 Amy Priemus / Dolphin Secrets & Alex Haygarth / Fish Whispers
Nature-based, meditative visuals exploring the artists' connection to the West Australian landscape. A homage to the lost and hidden wetlands of Perth, the living waters that run deep below our city, and a love letter to our remaining wetland environments.
Screening daily in July – August 7pm; various daily exhibition screenings in September – October 2019, Perth Cultural Centre Screen;
October – November 2019, Northbridge Piazza Screen.
(Visited 149 times, 1 visits today)