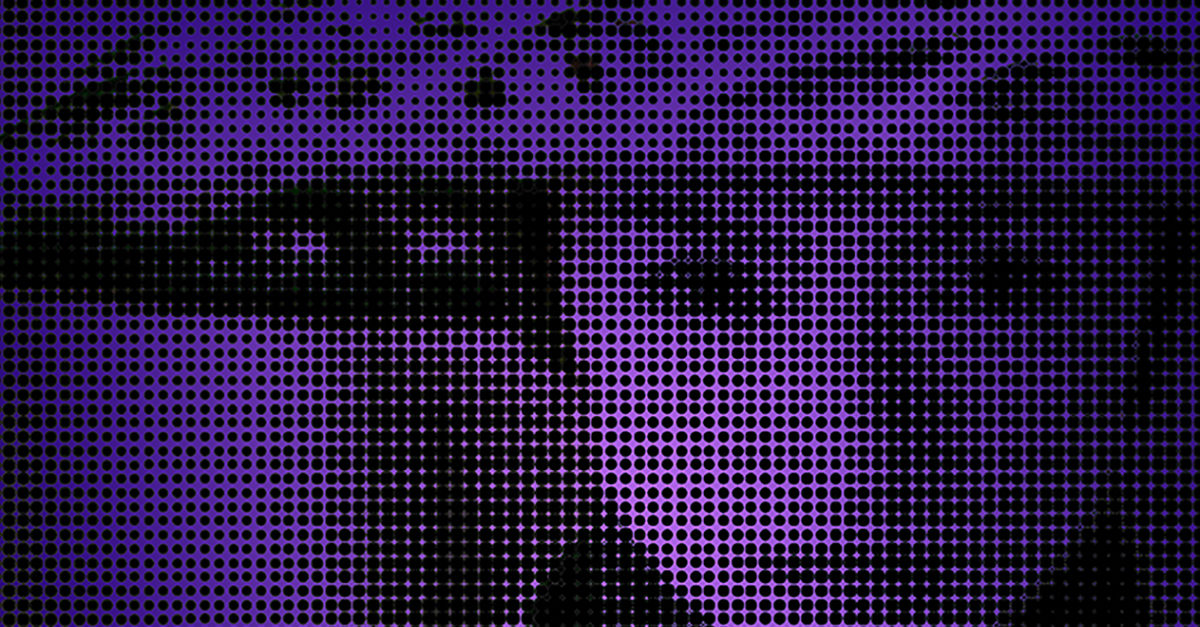 The success of the Korean Film Festival and Studio Ghibli illustrated the enthusiasm for foreign language films which reflect the dynamic multi-cultaral identity of our city.
Using the city snapshot, we sought to create the World Cinema Season program, from the foreign films available to us, which would reflect the cultural make-up of the city. Recognising the multitudes of cultures and languages of our people is a vital way to foster community and mutual respect.
Another purpose of the screen programming was create a safe space, increasing dwell time of visitors, encouraging visitors to stay in and around the square. As such a special program of events and activations were developed which promoted a sense of calm and safety in the square and surrounds.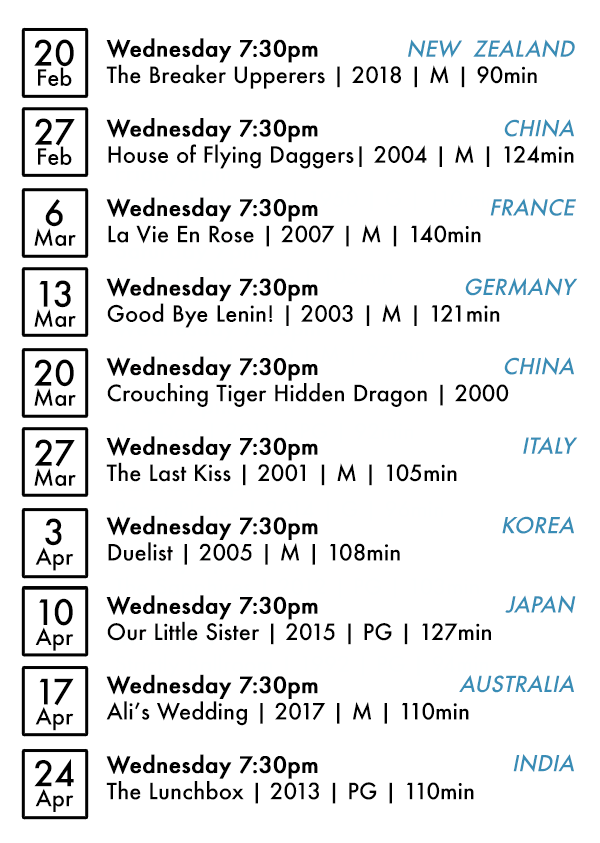 (Visited 24 times, 1 visits today)